LOVE

Learning

Experience language learning and history first hand by living it.
Deeper Connections
Deeper Learning
Immerse yourself into virtual worlds where learning languages isn't simply repeating grammar patterns, but actually traveling to a foreign location on an adventure. You learn best when you are engaged and when learning objectives are just challenging enough to complete. Welcome to Odeum.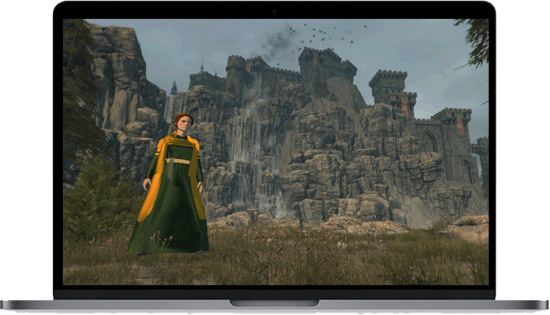 Learning by Doing
Improve Critical Thinking and Empathy through role-playing experiences based on common core curriculum.
Personalized Learning
A.I. adapts content as the student plays to maximize learning and provide additional help when needed.
Assessment
Get immediate feedback on student understanding and learning gaps so you can adjust lessons accordingly.
Engaging Role-Playing Experiences
Take an adventure in learning with one of our
upcoming experiences.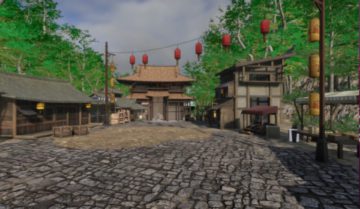 Latest News
Get the latest on Game Based Learning and
how the Odeum Platform can work for you.
ODEUM Newsletter
Sign up for our Newsletter and stay informed on updates to future role-playing adventures for learning including access to closed betas.