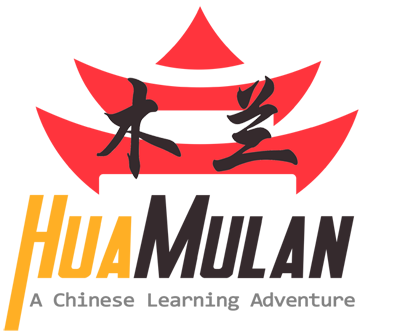 Learning Chinese is about to become an

Adventure

.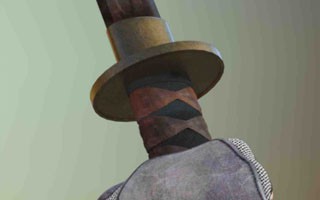 Engaging
Learners don't even realize they're learning a language as they role-play through a rich story with exciting game play. Studies show that engagement and motivation are key to improving learning outcomes.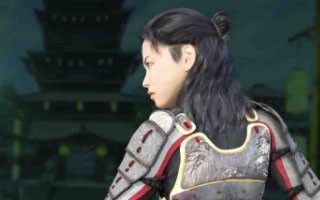 Learn Fast
Gameplay adjusts as you play providing extra quests and additional content when needed maximizing learning potential. The game detects when you need help and the story modifies to maximize learning.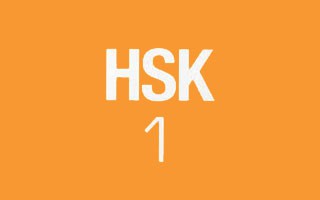 HSK Curriculum
HSK is the leading proficiency exam for Chinese. The game follows the lessons needed to pass the HSK Level 1 test. The entire game has 4 episodes totaling 15 chapters.
Your Mission
Join the Clockwork Time Authority! "The time continuum is in trouble. The Shadows of the Past have gone back in time to prevent Hua Mulan from becoming a folk hero. You must go back in time and unravel the mystery behind their evil intentions. You'll need to learn Chinese along the way."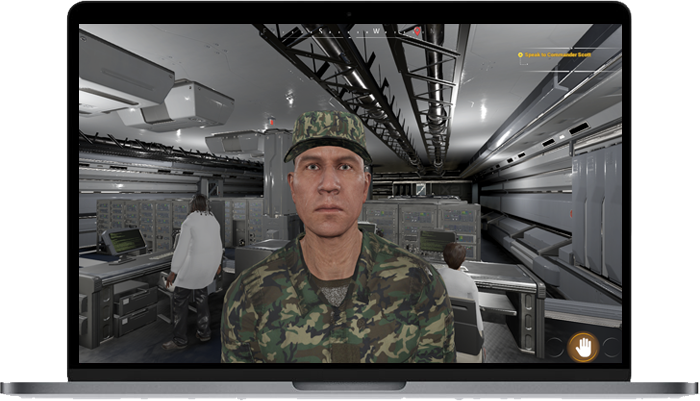 Join our Closed Beta!
Get a first glance inside Episode 1 of Hua Mulan: A Chinese Learning Adventure, by joining the Closed Beta. If selected, you'll get a first peak into this Role Playing Game (RPG) for learning Chinese.
ODEUM Newsletter
Sign up for our Newsletter and stay informed on updates to Huan Mulan: A Chinese Learning Adventure and other titles coming to the Odeum platform.